Smyrna Golf Course was the first certified AFGL course in the state of Tennessee!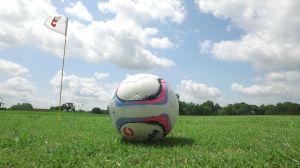 FootGolf, which combines the popular sports of soccer and golf, made its Tennessee debut at Smyrna Golf Course in Smyrna, Tennessee on Tuesday, April 1, 2014. Smyrna Golf Course was the first FootGolf course opened in the state and is owned and operated by the Town of Smyrna.
The sport of FootGolf is played in the traditional format of up to four players per group with Foot-Golfers either walking the course or using golf carts. Holes are roughly half the distance of a regular golf hole. Each player uses a standard size #5 soccer ball and takes turns kicking through a golf course, aiming for a FootGolf hole that is 21" in diameter. FootGolf uses golf's basic model including tee boxes, greens, bunkers, fairways and hazards. Scorecards are used that display par scores for each hole just as in regular golf.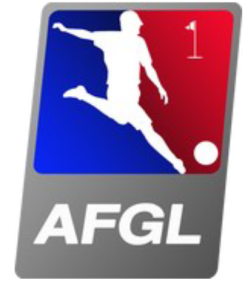 The sport has been very popular internationally and is governed by the Federation for International FootGolf and the American FootGolf League in the United States. FootGolf in the US has been gaining popularity since being initiated in California in 2011. For more information visit www.footgolf.net.
Try FootGolf today! Call (615) 459-2666 now to schedule your FootGolf tee time!